Sales: 1800-209-8833 | 0824-2863600
Support: 0824-6614102 | 0824-2863636
Windows Shared Hosting starting at Rs. 149/mo | Coupon: SUNSHINE
Why Choose Windows Shared Hosting?

ASP.NET Hosting
Easily host any application that requires ASP.NET, MS SQL, and IIS on our state-of-the-art software stack.

One-click Script Installs
Install over 400 applications like drupal, joomla, and much more with a single-click from your control panel.

Plesk Onyx 17.5 (demo)
Manage your windows shared hosting and applications on a single server with Plesk Onyx 17.5
Technical Specifications
Plesk Panel - Onyx 17.5
Our Windows Shared Hosting servers includes the Plesk Panel Onyx 17.5, which lets you manage your hosting plan and website with ease.
Advanced Database and Programming
Create your website with advanced programming languages such as ASP.NET upto v4.7, PHP upto v7.1, MS SQL 2012 R2, MySQL 5.6, Windows Server 2012, Microsoft IIS8
Professional Email Accounts
Set up your professional email account with a few clicks, configure and access your emails from any mobile device and eliminate spam with strong spam filters (SpamAssassin).
One-click Script Installs
Our shared hosting plans offer one-click script installs for over 300 popular applications like WordPress, Joomla, SitePad Website Builder, and more.
FAQS
What is Shared Hosting?
How do I choose between Linux and Windows Hosting?
Can I run PHP on Windows Shared Hosting?
Is there a limit on the size of SQL database?
Do I get a control panel to manage my hosting plan?
How do I install the free SSL Certificate?
Is there a Money Back Guarantee?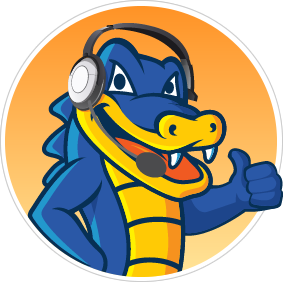 24/7 Award Winning Support
Our industry-leading experts are here to assist, every step of the way.
Connect with us anytime at
0824-6614102
Our sales agents are currently unavailable. Please send us your sales query on [email protected] and our team will reach out to you during operational hours (Mon-Sat between 10AM to 7PM)
Close